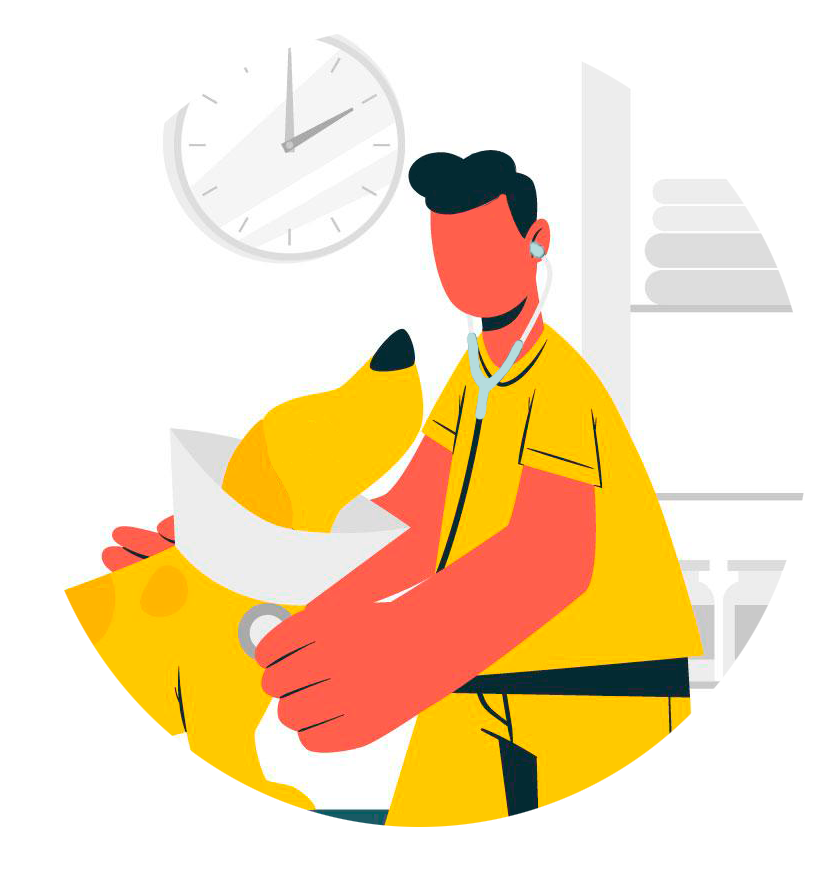 Internal medicine
Diagnosis of your pet's diseases with a subsequent non surgical treatment. The internal medicine includes the specialties of respiratory digestive, endocrine, neurology, ophthalmology, cardiology, dermatology, etc.
Preventive medicine
Creation of health and nutrition plans, as well as vaccination and deworming plans personalized according to the needs of each pet, with the aim of preventing diseases. Creation of hygiene plans and advice on them for animal welfare, as well as for a healthy coexistence with the pet.
Bioregulating medicine
Bioregulatory action medicine has an excellent safety profile and an efficacy demonstrated and supported by multiple clinical studies; they are composed of natural substances. They are very well tolerated and highly effective, causing a pharmacological effect through quick responses and precise actions, managing to influence the regulation systems, without blocking metabolic processes, nor interfering with other medications, as well as presenting a virtual absence of side effects.
Ethology
Study of the behavior of the pet and corrections of the same one, so much to level physiological as well as pathological: separation anxiety, aggressiveness, fear, phobias etc. Based on the system of positive reinforcement and sharing these corrections with the owner of the pet.
Geriatrics
Specific health plans for senior pets from the age of 7 or 8 age, as well as the treatment of ailments typical of this age range.
Pediatrics
Specific care and recommendations for puppies from lactation to the age of 1. Advice on dealing with pets and introduction to them in the family environment, food, etc.
Gynecology and obstetrics
Advice and monitoring of the reproductive cycle of females and males, as well as as prevention and treatment of diseases such as pyometra, ovarian cysts and prostatics, etc. Care and recommendations for the preparation of a healthy gestation and birth. Care for complicated (dystocic) and natural (euthocic) births. Follow-up of the mother and puppies to avoid any post-partum complications.
Reptilian Pathology
Specialist in treatment and specific care of reptiles: turtles, iguanas, snakes, chameleons, pogons, etc.
Laboratory
Performing hemograms, biochemicals, urinalysis, biopsies, cytologies, etc. Laboratory authorized by the Ministry of Health of the Region of Murcia, for Trichinella detection using the digestion method, according to standards established in the Implementing Regulation (EU) 2015/1375, in domestic pig and wild boars.
Echography
Service of abdominal ultrasound diagnosis and echocardiography, with diagnosis and treatment by a specialist cardiologist. External service that collaborates with the center.
Dental Hygiene
Performing mouthwashes as well as creating specialized plans for the care and maintenance of the pet's oral health.
Hospitalization
Daytime hospitalization for observation and outpatient treatment of the pet Nighttime hospitalization subject to the needs of the animal and the treatment.
Surgery
Soft tissue surgery, castrations, hernias, digestive, eye, etc.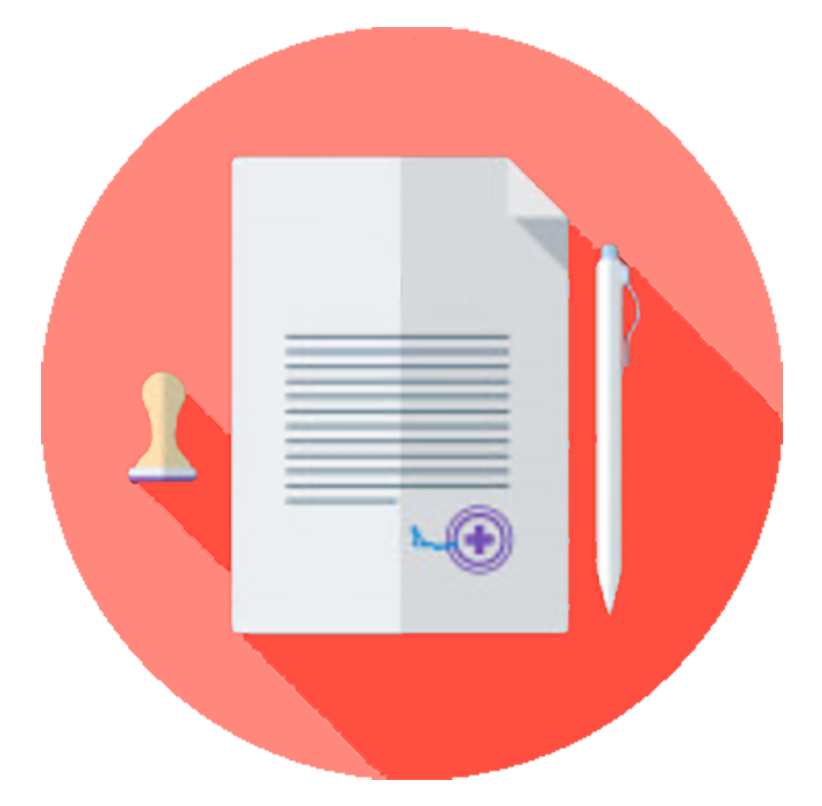 Advice on official documentation
Consultation of the necessary documentation for the realization of trips inside and outside of Spain, passports, change of ownership, etc. Creation of zoological centres for stores, breeders, individuals, etc.
Other services
Service at home, hairdressing service, specialist shop and 24-hour emergency